Panel Space Heater
The Heating Element Technology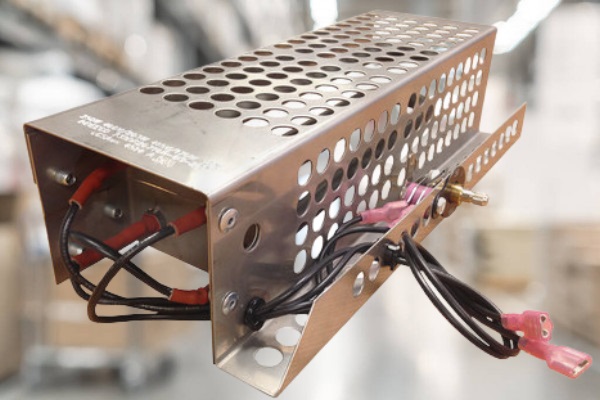 Heat is required to raise the temperature of the control panel, for Moisture protection, reduce humidity, and prevent damage to the electronic components.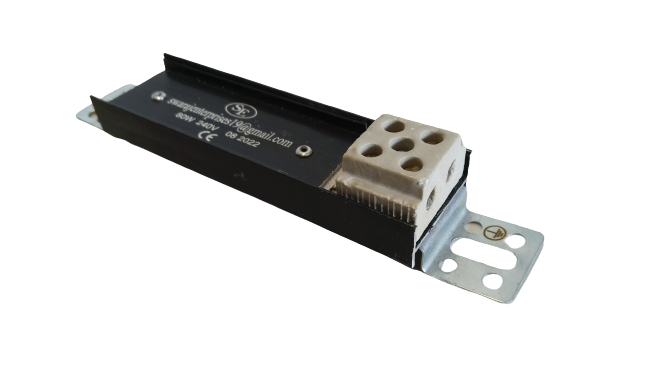 PANEL SPACE HEATERS
Enclosure heaters provide a reliable heating source for electrical enclosures. With their compact design and perforated mounting bracket with and without enclosure heater can be easily mounted on panel. Heating Units offer the same  benefit of expanded various voltage ranges for connecting directly to incoming power feeds. 
Range
Watt : 30w to 200w
Voltage : 110v to 220v
Construction Type : With and Without Enclosure
Mounting Type : End Mounting and Side Mounting
Body: Anodized Aluminium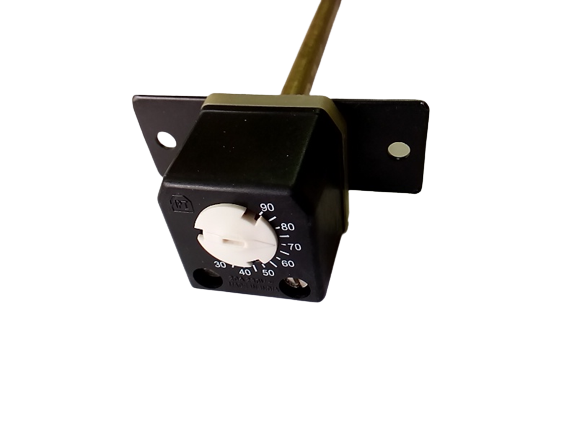 THERMOSTAT
A device that automatically regulates temperature, or that activates a device when the temperature reaches a certain point. Thermostat, device to detect temperature changes for the purpose of maintaining the temperature of an enclosed area essentially constant. In a system including relays, valves, switches, etc., the Thermostat generates signals, usually electrical, when the temperature exceeds or falls below the desired value.
Range
Length : 175mm to 275mm
Rating: 20 A, 230 V resistive
Material : Brass
Temperature Range: 30 to 90 degree Celsius 
Temperature Setting Type : Manual