Why Genisys Technologies?
The highly qualified manpower continuously working in a professionally managed organization where our interpersonal skills and decision making ability can be used in exploring various customer satisfaction levels and it can make us confident to work in every challenging situation. We manage our customer journey with continuous focus on competitive price, uncompromising quality and on time delivery it allows us to build and establishing great customer patronage.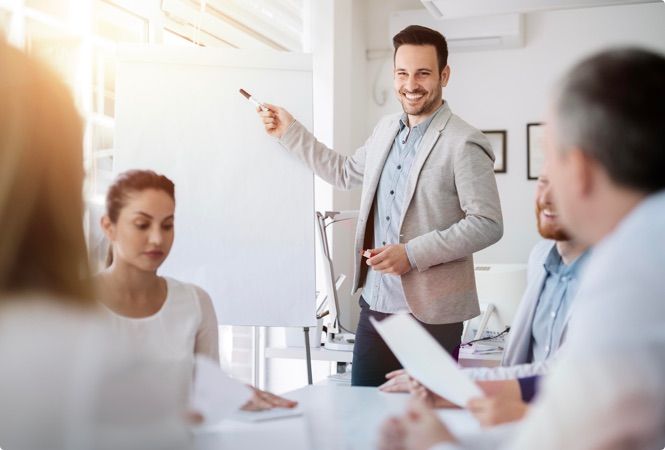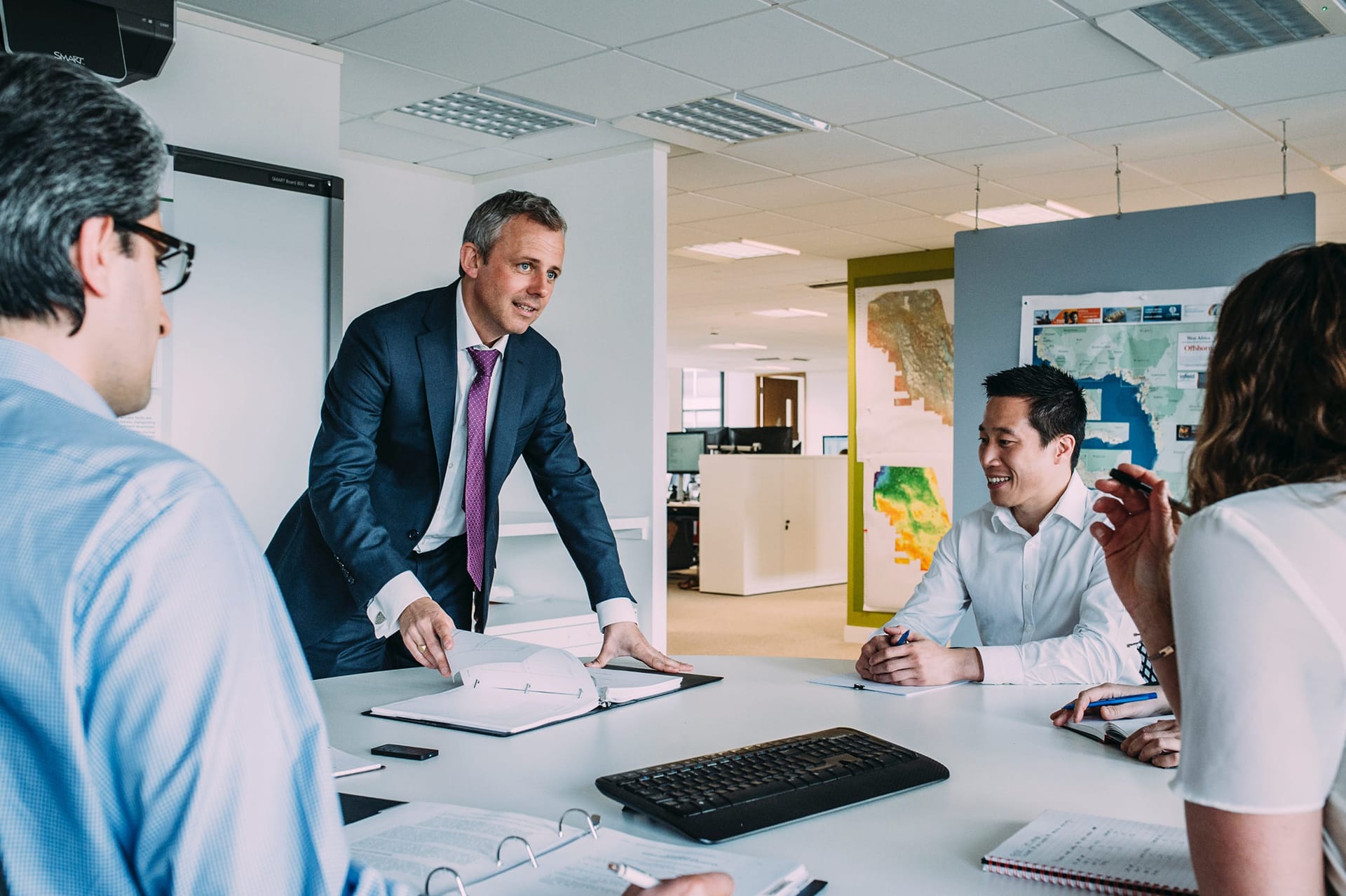 Who We Are?
We, Established our corporate in 2018 at Vadodara, a City located in western part of India approx 400 Km away from Mumbai (45 Min flying  time from Mumbai). We are mainly engaged in designing, Manufacturing & supplying of various parts of LV & MV Switchgear panel as well as Solar panel.
What We do?
We are the leading supplier of Electrical parts for LV & MV switchgear panel and solar panel. We also do CNC machining works and we also supplier of capital equipment like CNC Machines, Transformer Winding Machines, Metal Sheet Cutting Machines and sheet Bending Machines.